With the development of people's needs in the future and the full opening up now, more and more people are pursuing outdoor activities and retrieving lost joyful activities. Now people all over the world are actively preparing for Christmas activities and Spring Festival activities. The global Liveliness is on the rise. Outdoor LED displays are filled in every festival, adding more attractiveness to the event.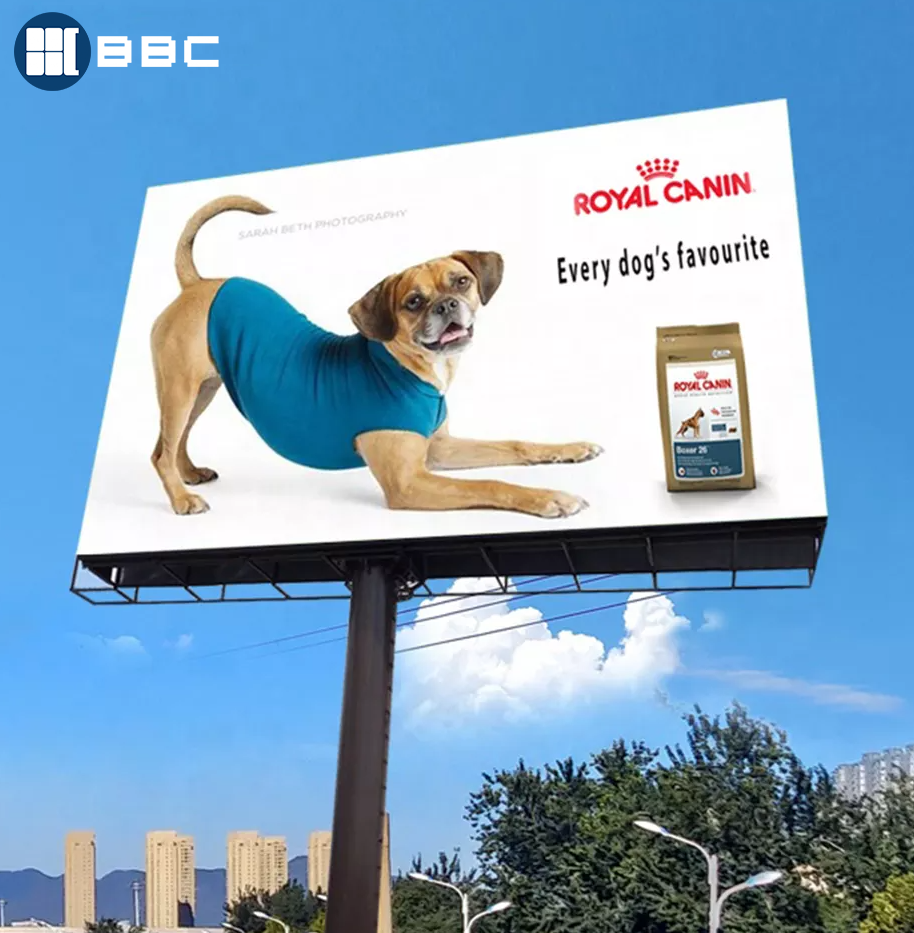 Outdoor LED displays have been growing slowly since 2019. After 2021, many countries began to customize outdoor LED displays. simpler. On the other hand there are more and more stage events, concert venues and outdoor advertising displays of new products. At the same time, the traditional 30mm LED display screen has withdrawn from the stage of history. Nowadays, the common outdoor fixed LED display screen is P4-P10mm. The glass exterior of each store is also equipped with an outdoor transparent LED display screen, fully showing the scenery of a city at night. Scenes.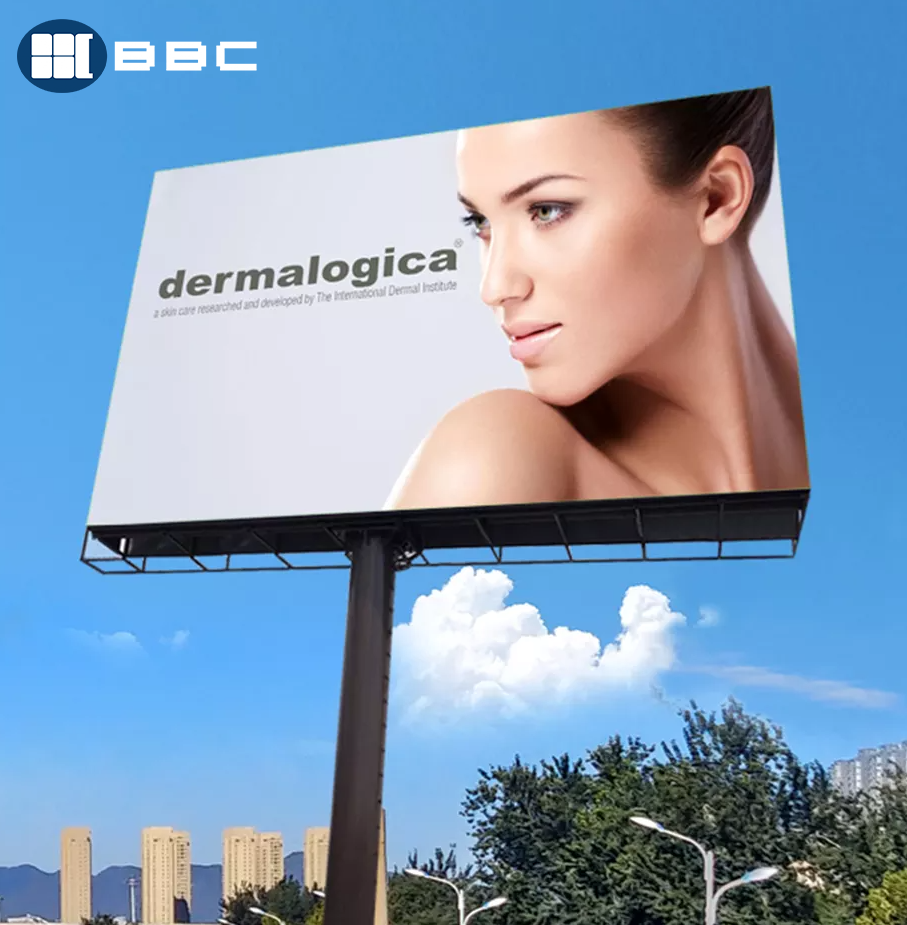 High-brightness outdoor LED displays need to display video images with higher brightness during the day, and lower brightness at night to prevent pedestrians from being affected. Today's outdoor LED displays have automatic light-sensing adjustment functions without human control.
Waterproof and windproof is also an essential feature of today's outdoor LED display. The outdoor weather is often changeable. It is necessary to ensure that the influence of rain on the screen is minimal, and to maintain the normal display of the screen. The outdoor LED display has a unique waterproof edge, and It can also work and run in low temperature environment.
The outdoor LED display in high temperature environment must maintain normal operation, relying on the internal heat dissipation system to ensure that the heat can be dissipated quickly, ensuring 24-hour normal operation, and also ensuring the durability of the LED display.
Nowadays, more and more brands and stores are using outdoor LED displays to improve publicity and attract more potential customers. Choose excellent outdoor LED display suppliers and provide the most professional outdoor LED display related knowledge. Escort for your project.